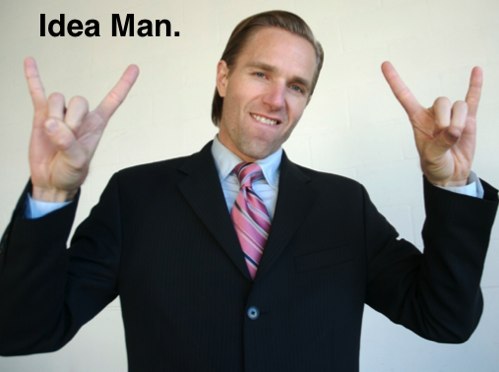 I haven't read much
in the way of what to expect from the big meeting of "Pit Bull National Stakeholders."
And worse,
I haven't seen anything out there talking of how to influence this get-together.
Now, I know many of us
don't trust the HSUS; I have a feeling Best Friends isn't too high on every one's list; and Pit bull people have mixed feelings on BADRAP.
So what the hell are we to do?
Don't get me wrong,
I understand the motivation for Wane Pacelle calling this meeting: to get his organization out of hot water.
Clearly,
I hope those of us that can't stand the HSUS' practices aren't so easily swayed to shut-up.
Hell, the last I looked,
"The Meeting" isn't even on their Expo itinerary...and does anybody know who all is on the Guest List?
I say phase two
of making change is to come up with a few ideas on the matter...feel free to send'em to me via the comment section or email.
I think we've gotta little more hell to raise before April.